v
HI I'M

LEO J LIU

,
A MULTIDICIPLINARY
GRAPHIC DESIGNER ▩▧■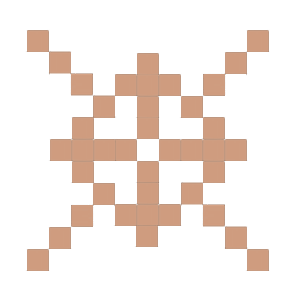 FIND ME ON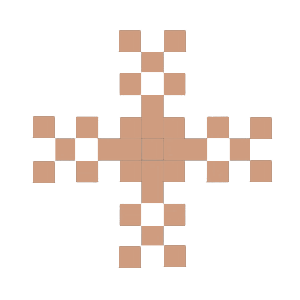 RESUME

Welcome to my site! Allow me to provide some context about myself. I was born in San Francisco, but spent a significant portion of my childhood in Shanghai, China, where I attended local schools. Upon returning to the United States, I pursued a degree in graphic design at the esteemed Rhode Island School of Design, which was widely regarded as the premier institution for this field at the time. During the pandemic, I opted to take a gap year to travel around the world and build up work experiences. I am now a senior, eagerly preparing to graduate and explore the professional world of technology and design.

My ultimate objective in the realm of art and design is to develop fresh, impactful creations that resonate with my audiences. This may involve designing a new tool or product that enhances individuals' lives, or crafting visually striking designs that leave a lasting impression. Initially, I focused on industrial design, but came to the realization that achieving my creative ambitions necessitated commencing from the basics and progressing upward. I shifted my focus to graphic design, immersing myself in image editing, typography, photography….all principles of form and shape. Presently, I have broadened my skillset to encompass elements of interaction, motion, and research to create effective marketing and user-centric designs.

Thank you for visiting my site, please don't hesitate to reach out to me regarding any questions, work or collaboration opportunities!